Our Mobile App
Do your banking wherever and whenever your want. Download our App on compatible devices and get started straight away.

Insights to help you keep track of your spending
Your Insights dashboard is home to some useful money management tools.
See how much you're spending, on what, and who with and get a better understanding of where your money goes each month.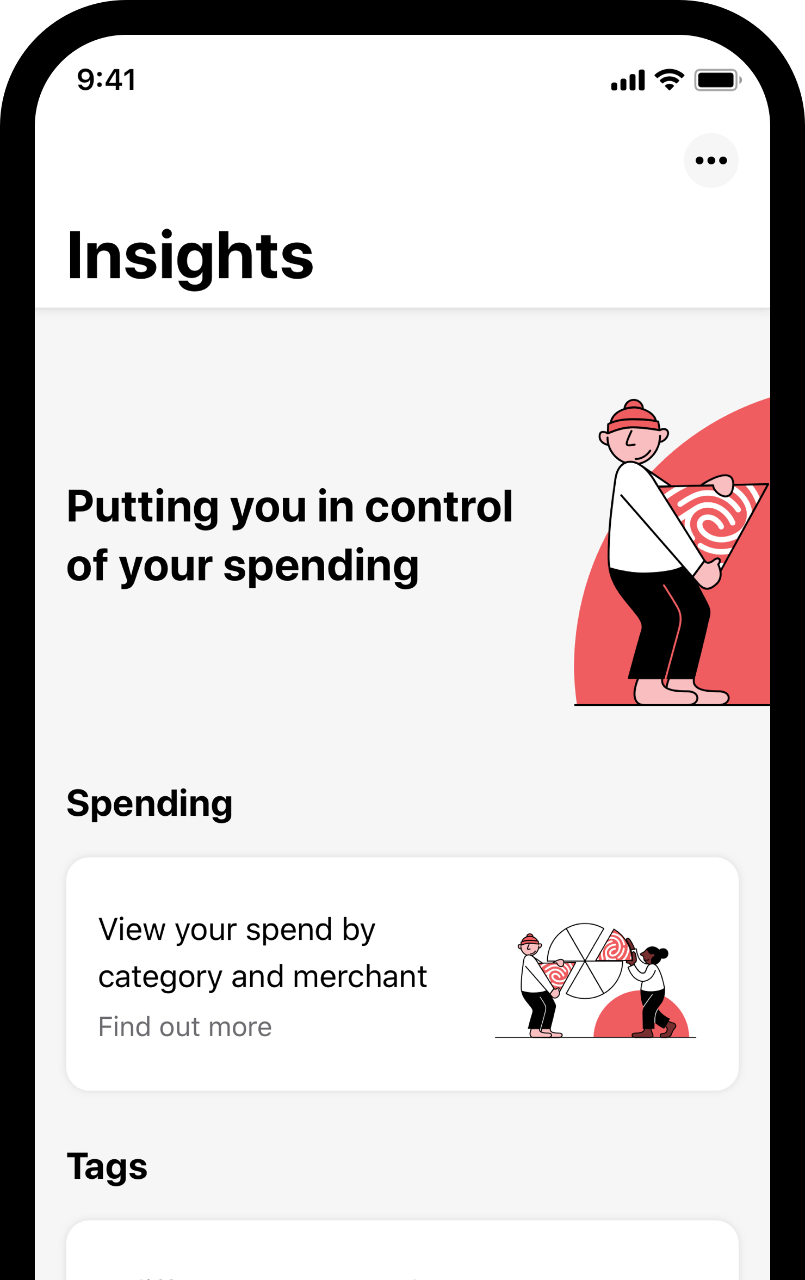 What you can do in our App
Controls for your card
Switch cash machine withdrawals on or off and change the daily withdrawal amount. Lock and unlock your card for online, contactless or Chip and PIN transactions.

How to use card controls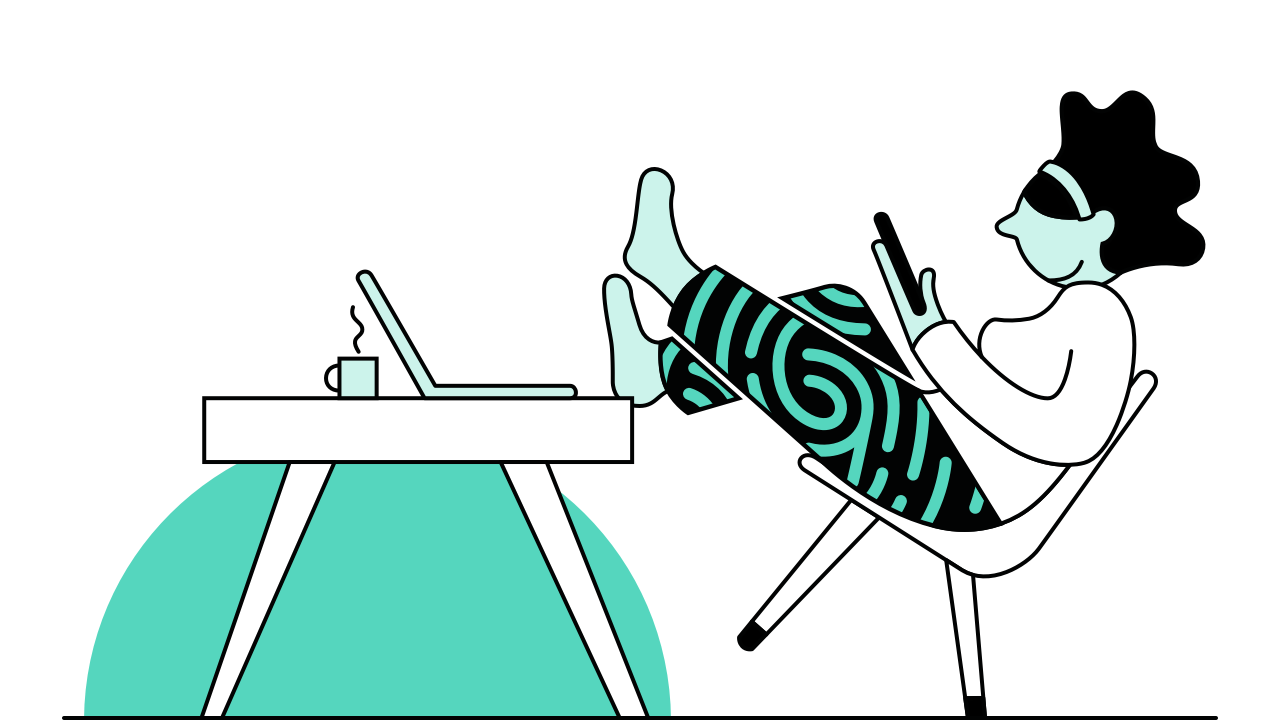 Report lost or stolen cards
Report a lost or stolen card to us and find out how to replace a damaged card.
See pending transactions
For cheques, BACs/Salary credits and Direct Debits for the next working day.
Add your card to your phone
Our App can be used to add your card details to your phone. This makes it easier to set up Apple Pay and Google Pay.
View Credit Card statement info
View Credit Card next payment date, minimum payment amount due and statement balance.
Online chat
Our App can be used to chat with us – go to Help > Send us a message.
Apply for our products
Our App can be used to apply for a Personal Loan, Credit Card, Regular Saver Account and Cash ISA.
Update your personal details
Update your address, phone number and email address. Go to the 'More' menu and select 'Profile'.
Confirming online payments
You can also use the App to confirm online card payments. When you use your debit or credit card online, we may ask you to verify it's you making the card payment. You can do this using our App and a Digital Secure Key.
Ready to download our App?

Download our App on compatible devices to open an account, or if you're already a customer - start banking wherever you are.

Digital Secure Key - Getting started
iPhone, iPad, iPad mini, iPod touch, Touch ID and Face ID are trademarks of Apple Inc., registered in the U.S. and other countries. App Store is a service mark of Apple Inc. Android™ is a trademark of Google LLC. BlackBerry® and related trademarks, names and logos are the property of Research In Motion Limited and are registered in the U.S and countries around the world. Windows Phone® is a registered trademark of Microsoft Corporation in the United States and other countries.