Home Insurance
Buildings Insurance
Unlimited buildings cover for emergencies such as storm damage, fire and escape of water.
Find out more
Why choose first direct for cover?
Have the confidence of knowing that should something go wrong, the award winning claims team will be on hand 24 hours a day – every day

Independently rated 5 stars by industry experts, defaqto and Moneyfacts

Choose the cover that's right for you with 'Optional Extras'
Spread your payments over 12 months at no extra cost
51% of customers paid a total of £278 per year or £23.17 per month between 1 July 2022 and 30 September 2022. The price you pay will depend on individual circumstances and cover chosen.

first direct Home Insurance is underwritten by Aviva Insurance Limited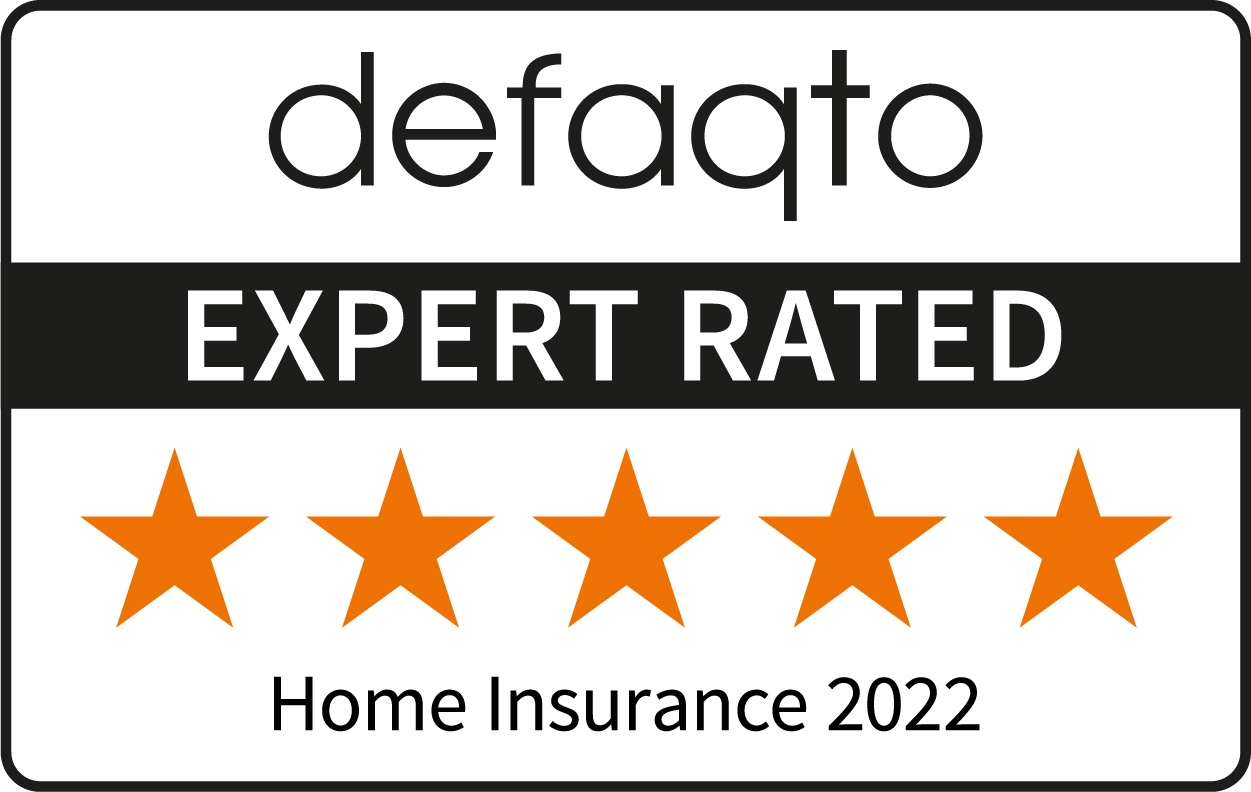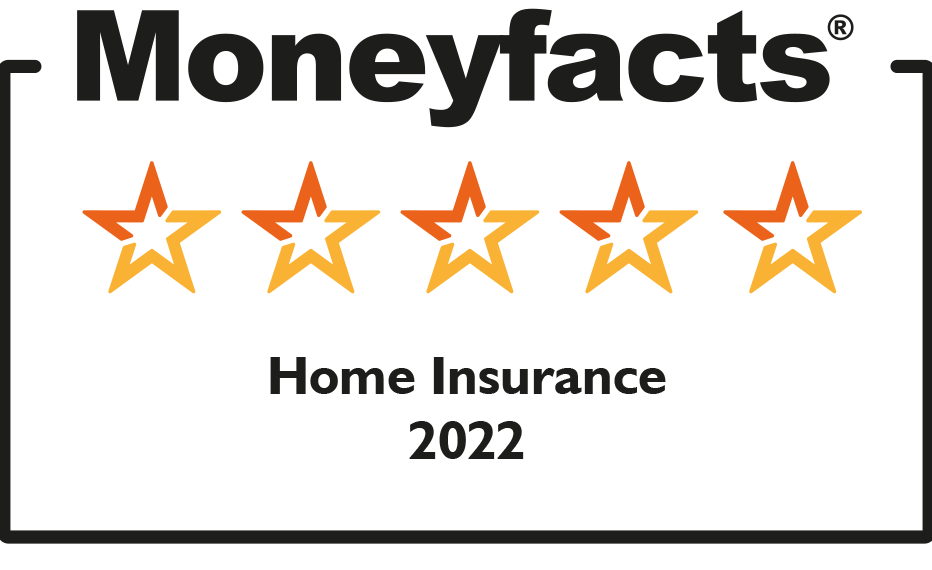 What home insurance cover do you need?
Certain limitations may apply to your policy.
For example:
– the excess (the amount you have to pay on any claim)
– monetary limits for certain covers
– clauses that exclude certain types of loss or damage
Please make sure you read the first direct Home Insurance Product Information Document before getting a quote or applying. You'll find full details in our Policy Booklet.
Are you eligible?
Please ensure you can answer YES to the following questions:
Are you over the age of 16?
Are you are resident in the UK?*
Is your property in the UK?*
*Excluding Channel Islands and Isle of Man

If you're a homeowner in the UK and want to temporarily welcome Ukrainian refugees into your home as non-paying guests, you don't need to tell us. Your home insurance cover will stay the same and provide cover for visitors.
This applies for the first 12 months that any refugees live with you, including when your policy is due for renewal. After 12 months, if any refugees are still living with you, then you should tell us when you next renew your policy.
We'd encourage you to check your policy to make sure it covers your needs. Be aware of any existing terms in your policy that might apply to visitors and get in touch with us if you want to discuss your cover.
Get a Home Insurance quote
Not covered yet?
Get a quote

Get a quote button
Retrieve a quote

Retrieve a quote button
Apply quickly online for either Buildings or Contents or both (minimum premiums and Terms and Conditions (PDF) apply). Or give us a call:

Available Mon-Fri, 8am-8pm, Sat, 8am-6pm and Sun, 10am-4pm. On public holidays opening hours may vary.
For details on how we use your personal information, please see our Privacy Notice (PDF). first direct Home Insurance is provided by Aviva Insurance Limited. Please read Aviva's Privacy Notice shown within the application.
We are unable to quote for Buildings cover over £500,000 or Contents cover over £80,000. If you require a quote for cover above these levels, please call Aviva directly on 0800 068 1577. Lines are open Mon-Fri 9am to 5pm. Hours may vary on public holidays.
---
Existing Customer?
If the worst happens, we'll do everything we can to help and to make the claims process easy for you. If there's been an emergency or if you'd like to make a claim over the phone, call us so we can help you as soon as possible. Lines are open 24/7

Before you make a claim, make sure you have:
Your insurance policy number
Receipts, quotes or invoices
An estimate of the size of the affected area
Photos of damaged or lost property (if you have any)