Supporting those affected by the situation in Ukraine
We're helping charities to support those affected by the situation in Ukraine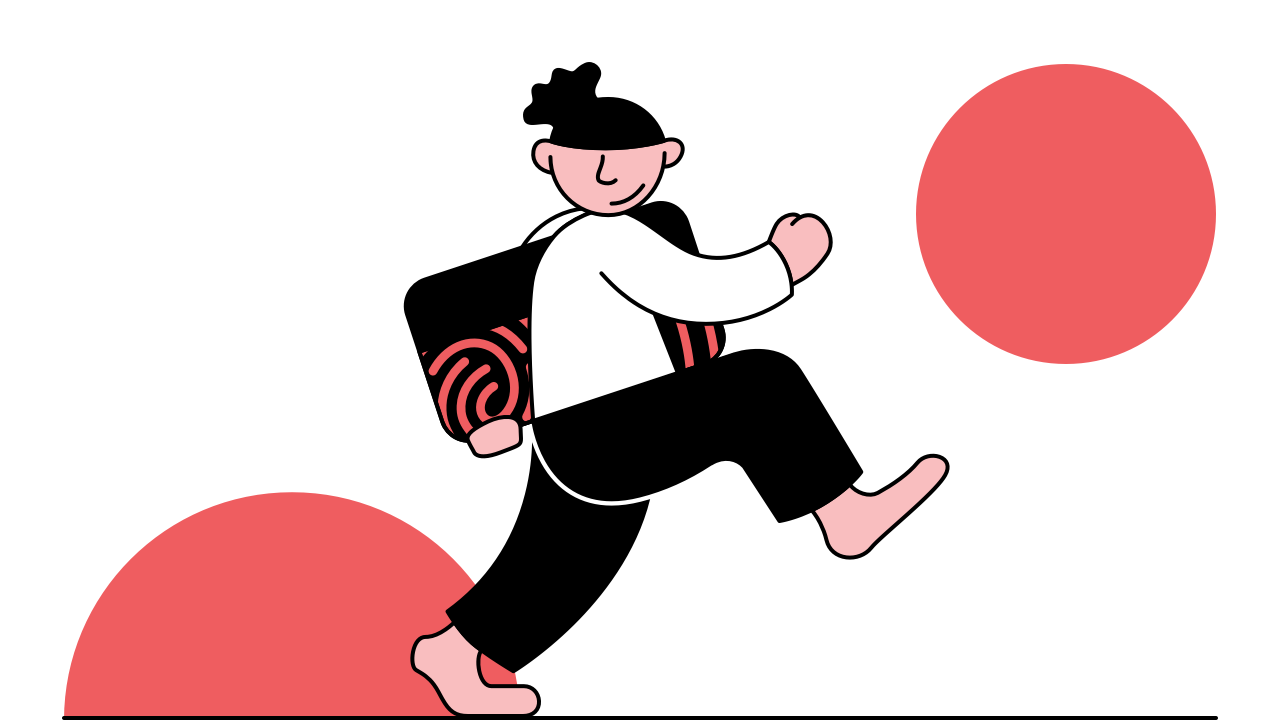 Card declined online?

Extra security when paying online – find out how we're helping to make your online card payments even more seriously secure

Protecting your card payments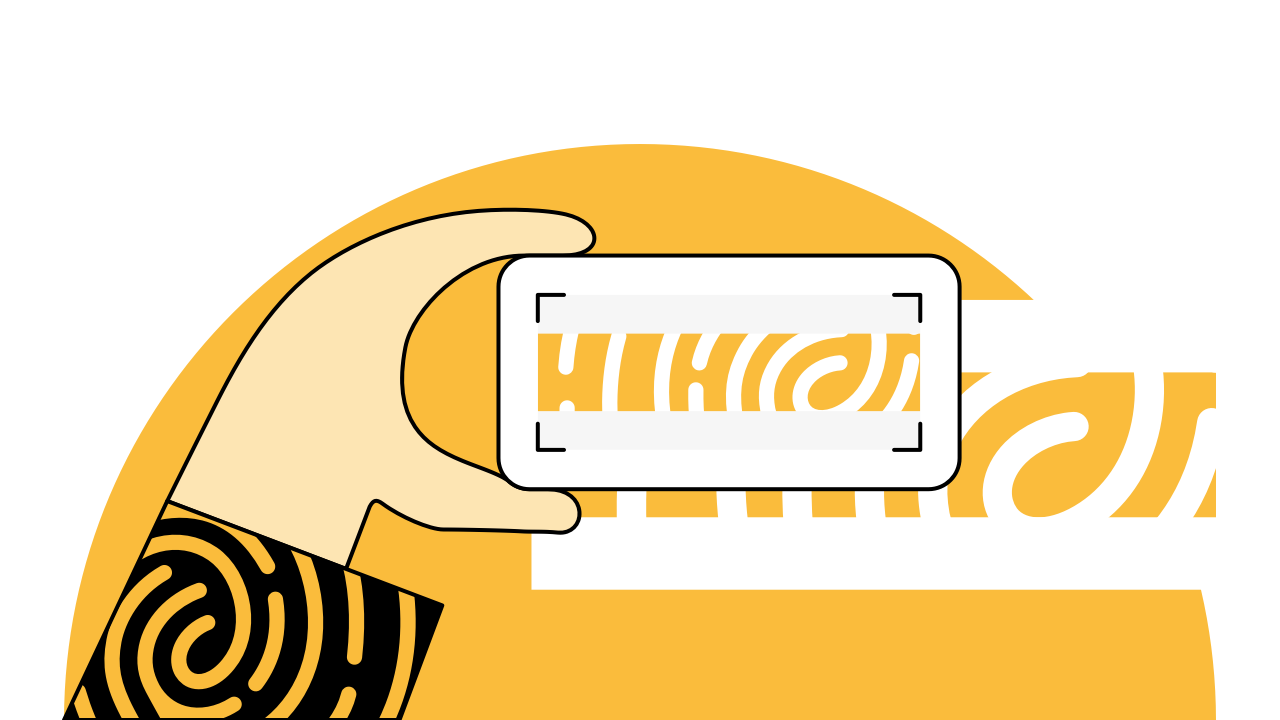 Pay in cheques
Our App can be used to pay in cheques anytime, anywhere in a matter of minutes. Device restrictions and cheque limits apply.

How to pay in a cheque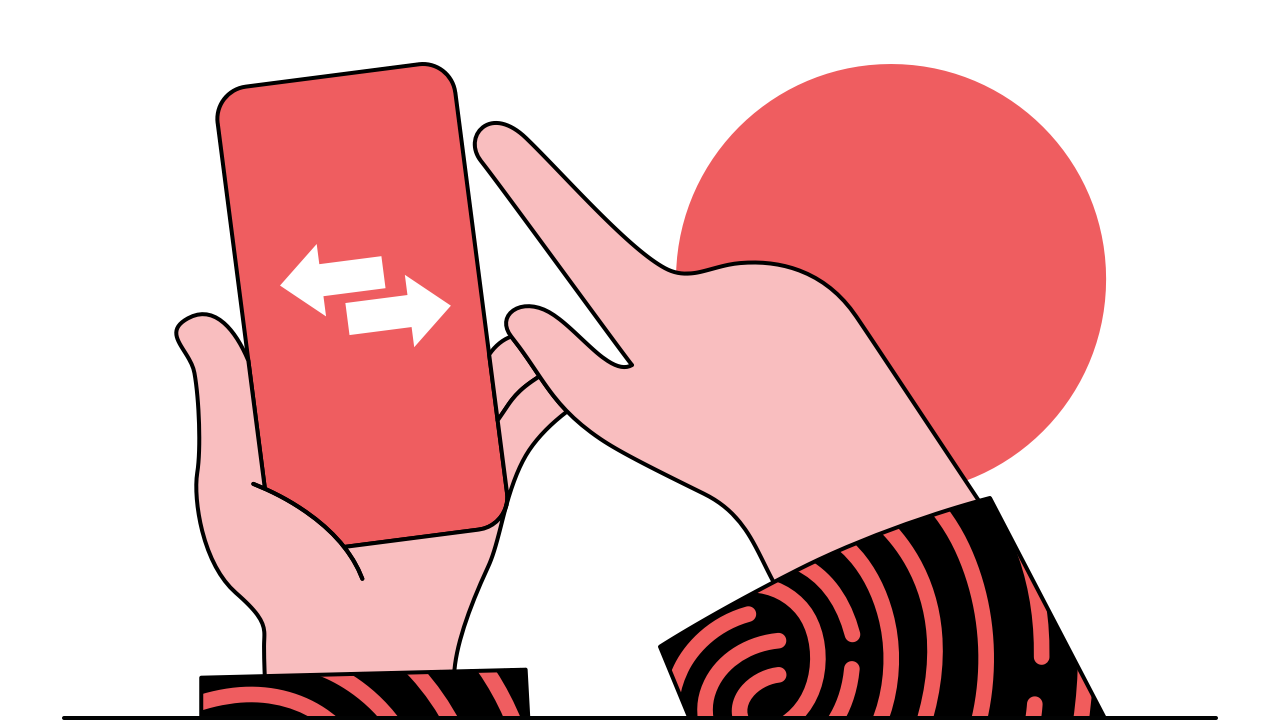 Help with Payments and transfers
Independent service quality survey results
Personal current accounts
Published August 2022
As part of a regulatory requirement, an independent survey was conducted to ask approximately 1,000 customers of each of the 16 largest personal current account providers if they would recommend their provider to friends and family. The results represent the view of customers who took part in the survey.
Overall service quality
We asked customers how likely they would be to recommend their personal current account provider to friends and family.
Overall service quality
Ranking
Institution
Percentage

1

joint

=

81%

1

joint

=

81%

3

78%

4

72%

5

68%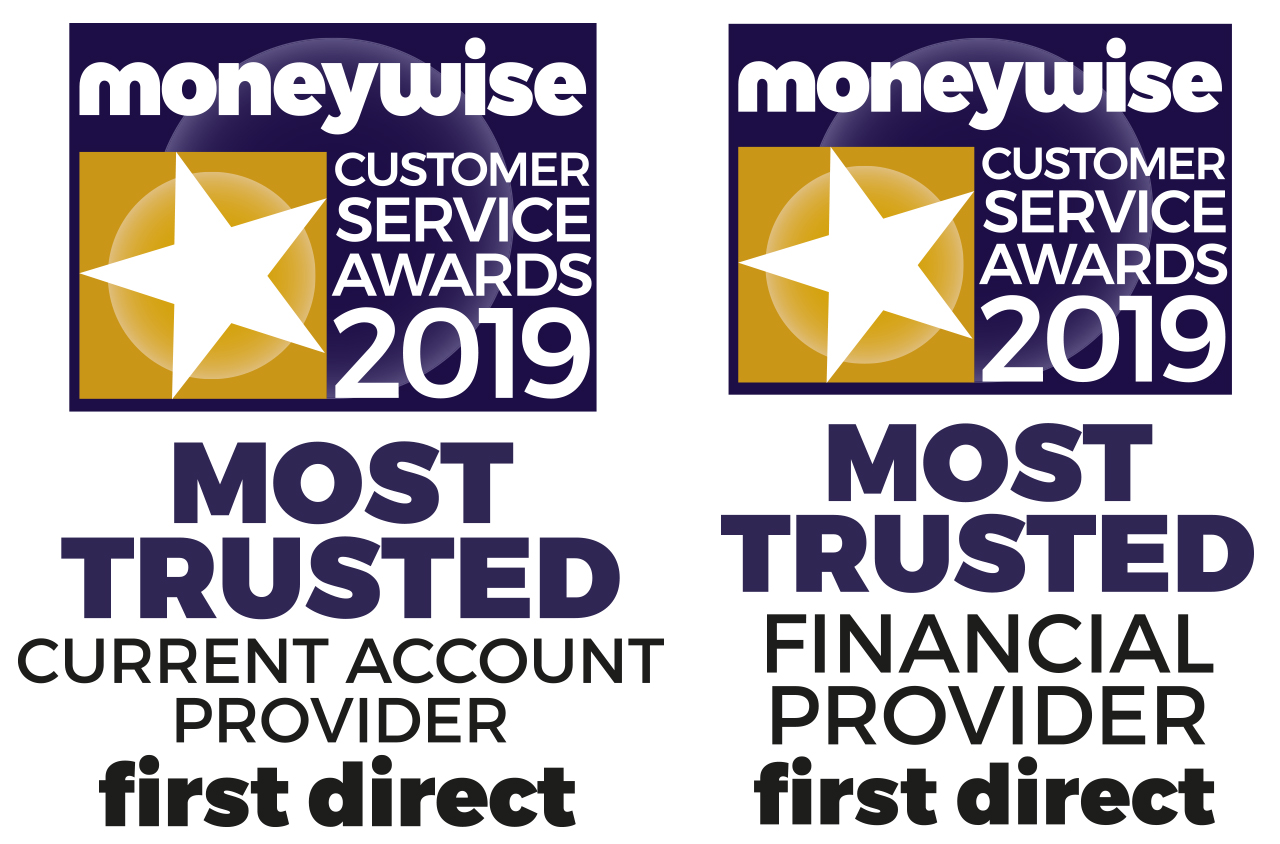 Your money is protected by the FSCS

Opens an overlay