On-site facilities
As if our extensive benefits package wasn't enough, our on-site facilities are out of this world and are designed to de-stress and save you time that you don't have. What other company offers you an onsite masseuse, nursery, ironing service and fully equipped gym including Sky TV?
We constantly listen to feedback from our people to ensure we offer a range of services that suit modern day needs and requirements. Forgotten to pick up your prescription or a card and present for Mum's birthday? No problem. Our friendly concierge pops to the shops every day Monday to Friday so you don't have to.
Have a look through our impressive range of services which really do help make us a great place to work:
outstanding on-site nursery; here at first direct we offer subsidised childcare at both our Leeds and Hamilton sites for children aged from 3 months up until school age. Childcare is facilitated by Bright Horizons. The service is subsidised through salary sacrifice resulting in a significant reduction in cost
free parking and car sharing options – leave your pride and joy on-site in our secure car park
first direct and Arriva have joined together to offer free use of local buses travelling between Leeds City Centre and first direct.

subsidised travel passes – travel to work by bus or rail with a handy 15% discount (Leeds only)
prayer room – available on both sites
on-site restaurant and Costa Coffee shop – with a menu that changes daily, you can choose from a wide range of tasty hot and cold food and beverages
cash machine and internet café – both on-site for your convenience

"first direct is a family. When you work here, you make friends for life"
Louise, Leeds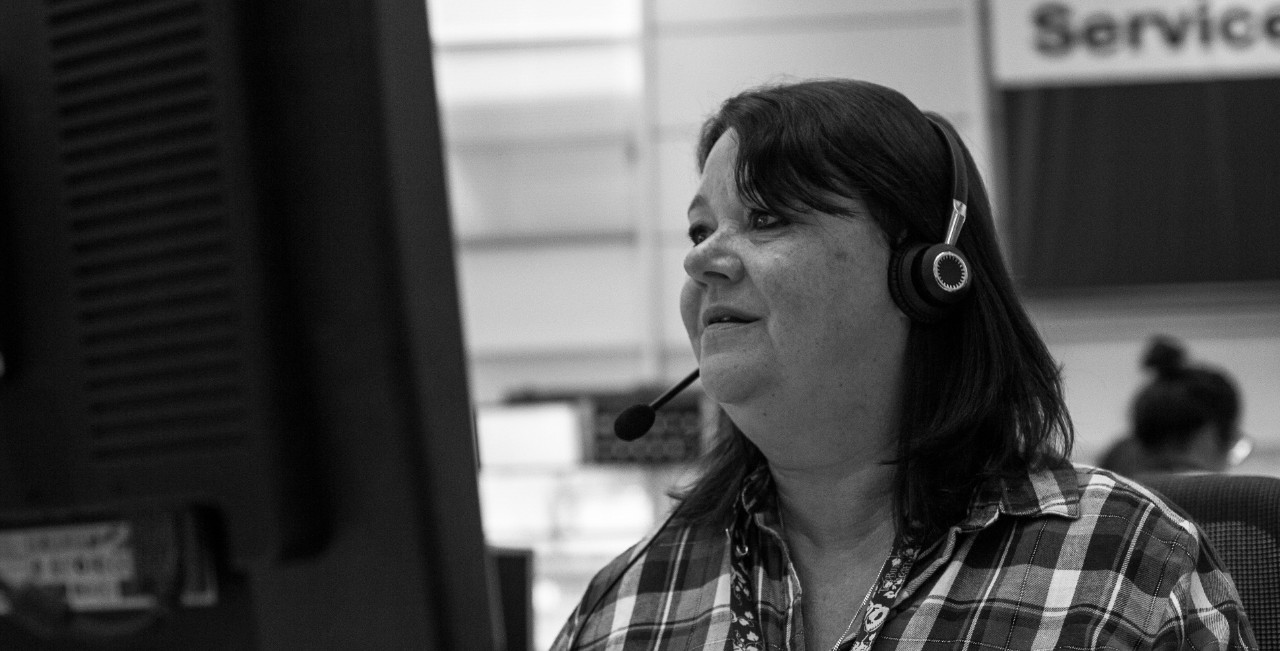 The roles
We've around 3,000 people working for us at first direct and every single one of them brings their own unique personality. Find out more about the roles we have available.
View available roles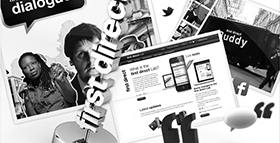 About us
Since we began back in 1989, we have always been at the forefront of delivering amazing customer service alongside innovative ideas. It's what comes naturally to us.
Not only were we the UK's first telephone bank, but the first to offer an around the clock service to suit the needs of our customers, 365 days per year. In short, we're the black and white bank with the big personality.
Read more about first direct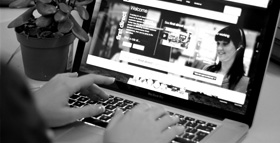 How to apply
Once you've done your research, you should hopefully have a good idea of what life at first direct is all about. Have we ticked all the right boxes for you?
Get help with the application
first direct newsroom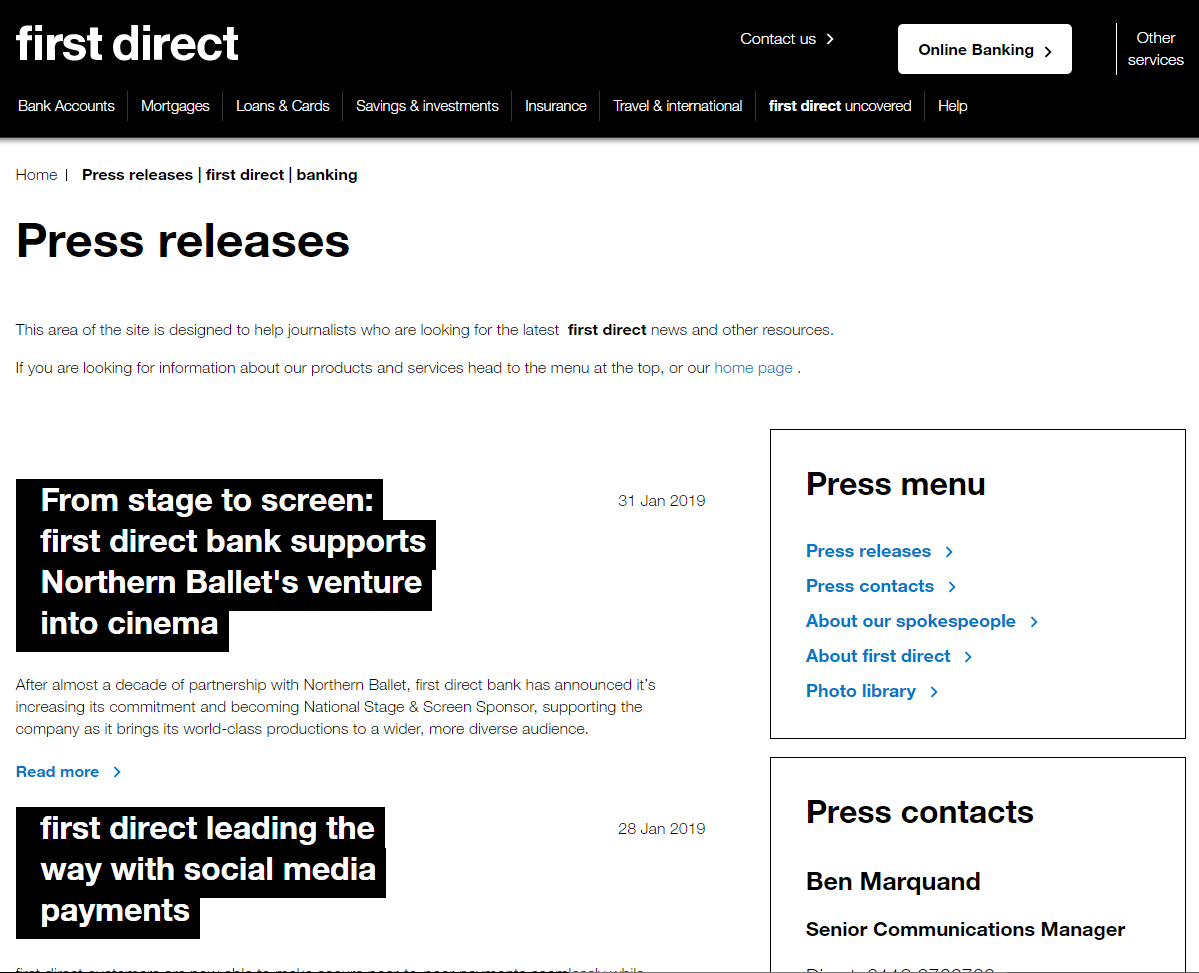 The Social Media Newsroom is our designated press area for journalists, pulling together all our news, PR stories, photos and videos into one central hub. It's easily searchable and packed with information about first direct, making it the go-to resource area for breaking news and in-depth detail about first direct stories.

Visit the first direct newsroom