Flexible benefits
General benefits
Of course you'll also get all the usual 'extras' in our benefits package. These are:
holiday allowance – you'll get over six weeks holiday. This includes bank and public holidays (you may be required to work these as we are here for our customers 24/7 for 365 days per year)
buy and sell holidays – the option to buy or sell up to 35 hours holiday
reward and recognition – we reward consistent high performers with some fabulous prizes at our annual Amazing People Awards dinner
pension – you are automatically enrolled into the HSBC Defined Contribution Scheme
life assurance – equivalent to four times your annual salary
sharesave schemes – a monthly savings plan linked to an option to buy shares in HSBC at a discounted rate.
private medical insurance – you and your family are eligible (subject to conditions)
Optional benefits
There are a whole range of benefits you can get hold of. These include:
health club memberships
retail voucher cards
car breakdown cover
health cashplan including dental and optical
health assessment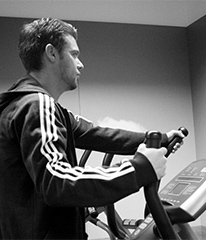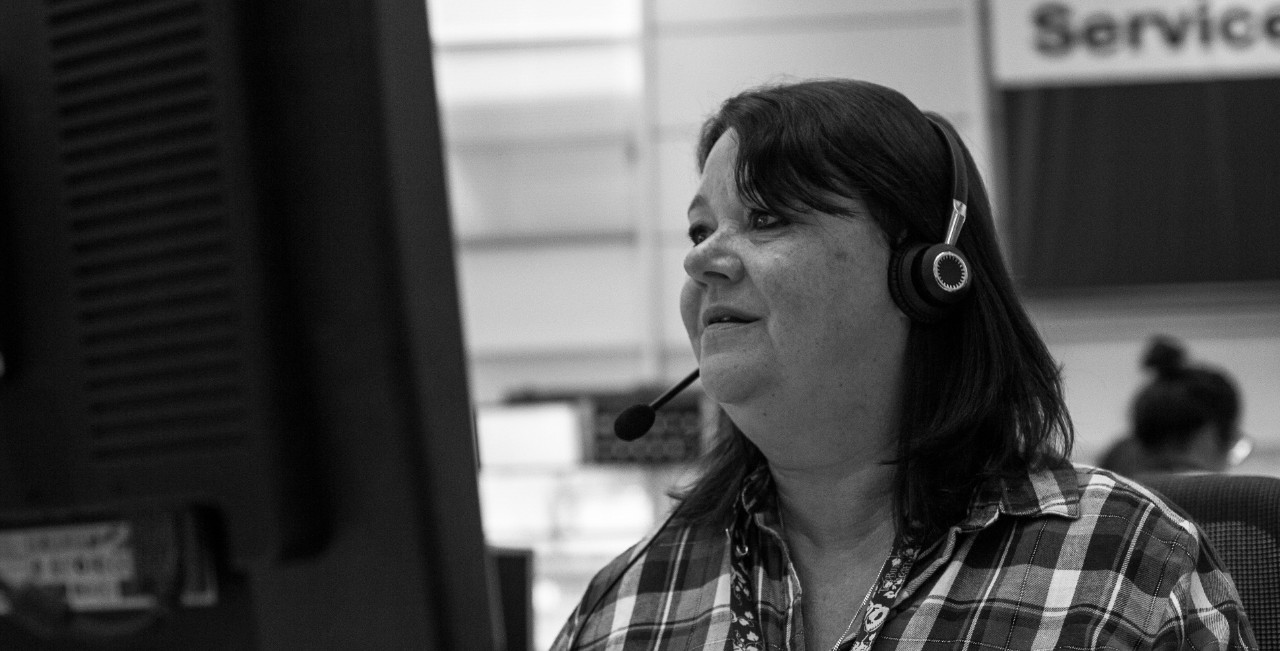 The roles
We've around 3,000 people working for us at first direct and every single one of them brings their own unique personality. Find out more about the roles we have available.
View available roles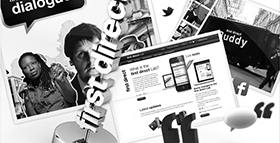 About us
Since we began back in 1989, we have always been at the forefront of delivering amazing customer service alongside innovative ideas. It's what comes naturally to us.
Not only were we the UK's first telephone bank, but the first to offer an around the clock service to suit the needs of our customers, 365 days per year. In short, we're the black and white bank with the big personality.
Read more about first direct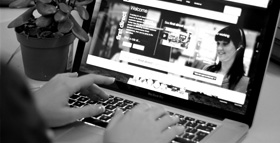 How to apply
Once you've done your research, you should hopefully have a good idea of what life at first direct is all about. Have we ticked all the right boxes for you?
Get help with the application
first direct newsroom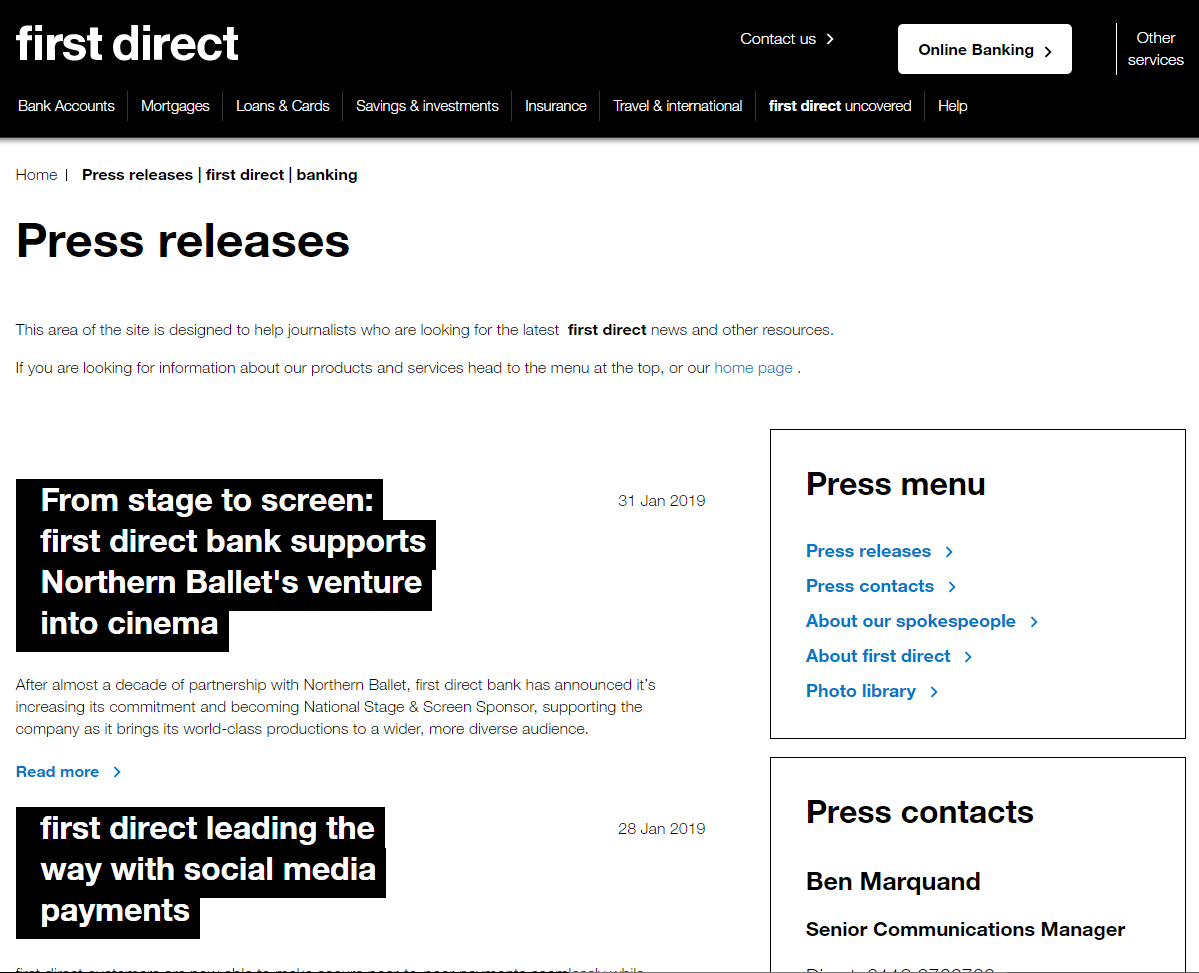 The Social Media Newsroom is our designated press area for journalists, pulling together all our news, PR stories, photos and videos into one central hub. It's easily searchable and packed with information about first direct, making it the go-to resource area for breaking news and in-depth detail about first direct stories.

Visit the first direct newsroom